Profile
Noel Cringle OBE (Retired President of Tynwald, Isle of Man)
Life Member - Isle of Man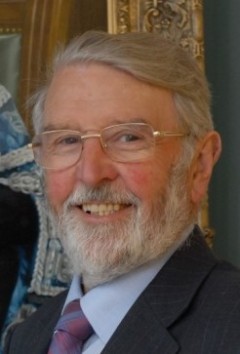 Island: Isle of Man
IIGA History:
Executive Committee:
Chairman 1985 – 1987
Honorary Life Member Since 1987
Games attendance 1985, 2001
Contributions to the IIGA:
In his capacity as a Member of the House of Keys (MHK) and Chairman of the Sports Council Noel was the prime mover in persuading his colleagues in Tynwald to designate 1985 as the "Isle of Man Year of Sport". He was subsequently Chairman of the Year of Sport Committee responsible for organising the inaugural Inter-Island Games. He became the first Honorary Life Member of the Association in 1987 in recognition of his part in the birth of the Games.
Noel retired as the President of Tynwald in July 2011 having held the office for 11 years.