IIGA 5k Challenge - A great success
Thu, 15 Jul 2021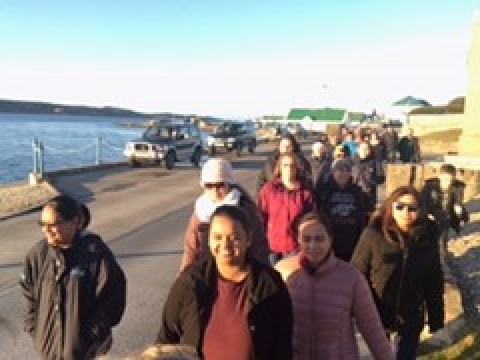 We are pleased to announce that the Challenge was a great success and certainly helped to keep the fires burning for the next NatWest International Island Games in Guernsey in 2023.
Congratulations to the winners of the individual race/walk, Charlotte Black from the Shetland Islands and Will Bodkin from Guernsey.
Also a big well done to the Falkland islands, not only did they have the most participants but also arranged for schools, cub scouts and a local bank to participate in a special event to celebrate the challenge. Also a special mention to Gotland, Orkney, Shetland and Ynys Mon for having many competitors taking up the challenge.
Most of all congratulations to the hundreds of runners and walkers for joining in with this fun event.