Islanders compete in the Olympics
Fri, 23 Jul 2021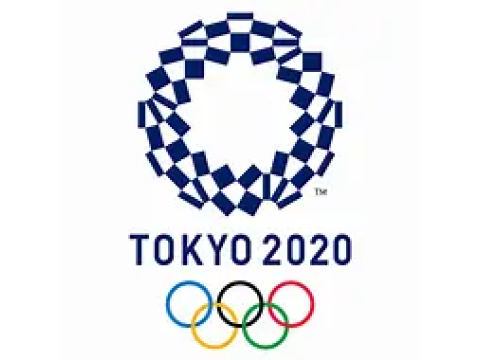 Islanders compete in the Olympics
Since 1985 the International Island Games Association has provided biannual Games for islanders. From our Games as a springboard competitors have developed further and taken part in larger competitions, the list is large and growing. When the Olympics start in Japan there are at least five participants who also have competed in NatWest International Island Games. These are:
Cayman Islands
Kemar Hyman Athletics Men's 100m 31 July 11-13.55 Gotland 2017 100m Gold 10.25
Shalysa Wray Athletics Women's 400m 3 August 13.00 -1635 Gotland 2017 400m Silver 56.33
Jillian Crooks Swimming Women's 100m Freestyle 30 July 11.00-1330 Gibraltar 2019 Women's 4 x 100 Freestyle Gold
Brett Fraser Swimming Men's 50m Freestyle 30 July 11.00-13.30 Jersey 2015 100m Freestyle Gold 49.13
Guernsey (competing for Great Britain)
Cameron Chalmers Athletics Men's 4 x 400m relay 5 August 11-13.45 Jersey 2015 400m Gold 48.03 4 x 400m Gold
We wish you all the best and hope to see you at NatWest International Island Games 2023 in Guernsey!
Many thanks to David from "Mersea to Jersey" for compiling the statistics.