Noel Cringle - your vision made our Games a reality
Mon, 30 Aug 2021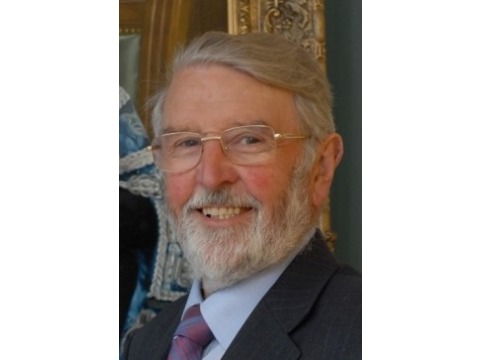 Thanks Noel, your vision made our Games a reality.
We are sad for the news of the passing of our beloved Honorary Life Member, Noel Cringle OBE and former President of Tynwald.
Noel was the Minister of Sport in the Isle of Man when the first Island Games were launched in 1985 and then he became our first Chairman. He realised that sport is a key element in order to develop island life. For his services to the International Island Games Association (IIGA) he was made our first Honorary Life Member and he never forgot his friends in the Association. He was there when needed and played the role of a "caring uncle" with great enthusiasm. Noel Cringle followed the development of the IIGA with great joy and pride, knowing that it takes a lot of hard work to build something special from a great idea.
Without enthusiasts like Noel Cringle the IIGA would not exist. Our memories go to all the fantastic moments of joy we have shared. Our condolences go to the family and friends of a great character who made a difference for many others, all over the world, far from his beloved Isle of Man.
Jorgen Pettersson
IIGA Chairman