The Games start on Saturday 8 July 2023
Mon, 03 Jul 2023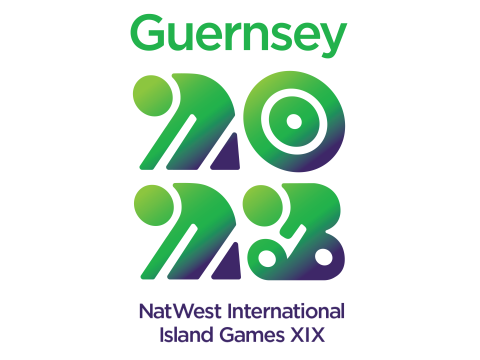 The Games starts on Saturday 8 July 2023
The beautiful island of Guernsey is the place to be in the summer of 2023! Saturday 8 July is the date for the spectacular Opening Ceremony of the NatWest International Island Games IX in the port of St. Peter Port, the Capital of Guernsey. We have waited four years since the Closing Party in Gibraltar to continue the path of sports development, global friendship and cooperation between islands. During the following six days 2,200 athletes from 24 Member Islands will compete in 14 sports.
We were hindered by the pandemic but we were never stopped. Great achievements are the result of dedication and teamwork when individuals and islands join forces. Thanks to the efforts of the competitors, officials, governments and sponsors we are able to celebrate the spirit of competition, camaraderie and cultural exchange that defines progress and creates inspiration, this time personified by the chair of the Guernsey Organising Committee, Dame Mary Perkins and her unstoppable crew. The Games are the result of international cooperation and engaging islanders with the purpose of developing sport and societies.
Thanks to determination and a will to change we will continue to develop island sport and island life. In Guernsey we will witness incredible feats of athleticism and sportsmanship from athletes representing 24 different islands from around the world. But these games are more than winning medals. We are forging friendships and strengthening bonds between our communities. We are inspiring islanders.
Please follow the progress in Guernsey and see live coverage and the latest news on the website for the NatWest International Island Games! https://guernsey2023.gg/
INTERNATIONAL ISLAND GAMES ASSOCIATION
Jorgen Pettersson
Chair